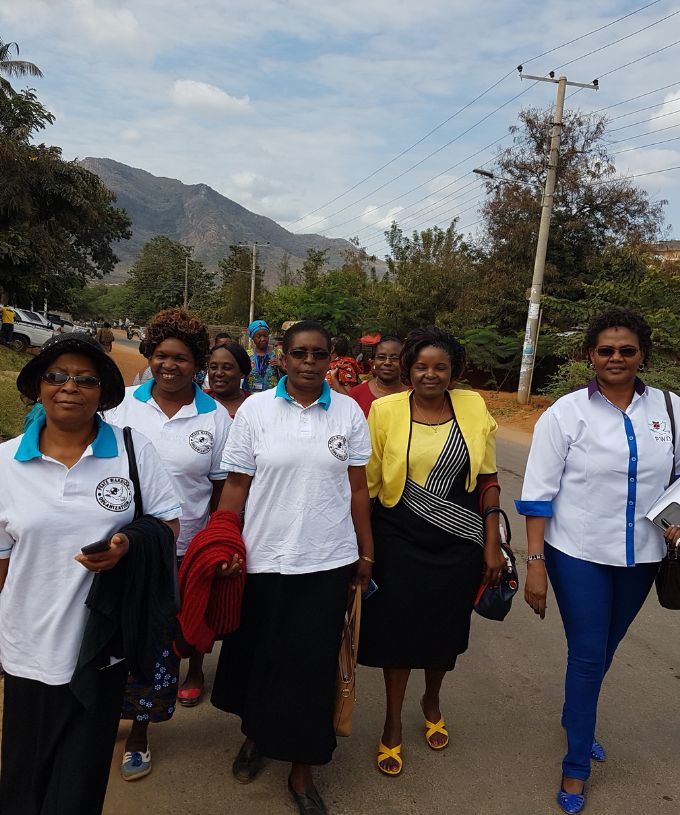 we are the Pioneers of Peace
We are a grassroots organization, women-led, non-governmental, non-partisan organization committed to transforming communities through mediation and empowerment.
Join the community to give education for the childrens and together make them educated for their lives.
Build Capacity: Equip people with the skills, knowledge, and resources needed to mediate conflicts effectively.
Promote Dialogue: Foster open and inclusive dialogues that bridge divides and promote understanding for all.
Advocate for Peace: Influence policies and practices that support peaceful resolutions to conflicts.
Champion Gender Equality: Promote gender equality as a fundamental principle of lasting peace.
Strengthen Community Resilience: Work with communities to build their capacity to manage conflicts and prevent escalation of violence.
Celebrate Diversity: Embrace the richness of diversity as a source of strength and unity.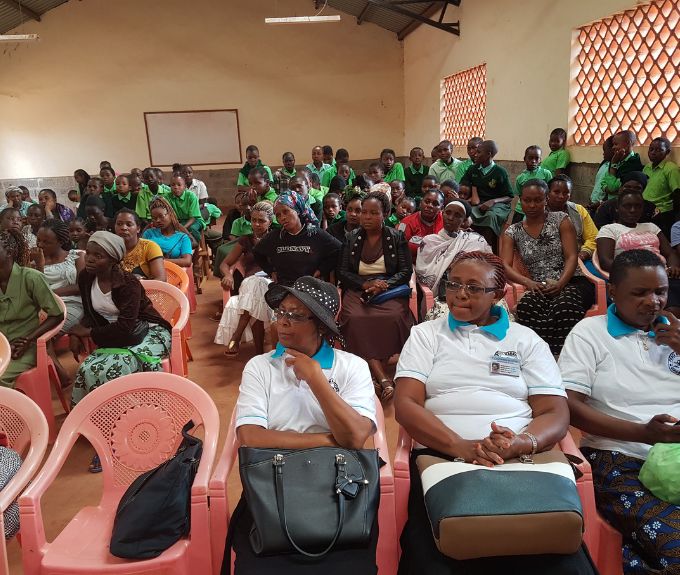 Create sustainable peace and harmony within communities by empowering all to take the lead in conflict mediation, building a foundation for inclusive, just, and peaceful societies.

Prioritizing women as the agents of change and peace.

Partner with unemployed youth for behavior management ensuring peace at home and in the community through economic engagements.
What they're talking about us
PWO is a beacon of hope for women like me. Their dedication to empowering women and promoting peace has transformed my life and my community. I am proud to be a part of this incredible organization.
PWO's commitment to grassroots efforts and women's leadership is truly inspiring. Through their training and support, I have gained the confidence to make a difference in my community. PWO is changing lives for the better.
I have witnessed firsthand the impact of PWO's work. They address the real challenges women face in our society and provide solutions that lead to lasting change. PWO is a driving force for peace and equality.
I've witnessed firsthand the incredible impact that Peace Warriors has on our community. This organization has tirelessly worked to provide women with the tools and resources they need to transform their lives. Their commitment to gender equality, education, and personal development is truly commendable.
As a member of this remarkable women's organization, I've had the opportunity to transform not only my life but also the lives of other women in my community.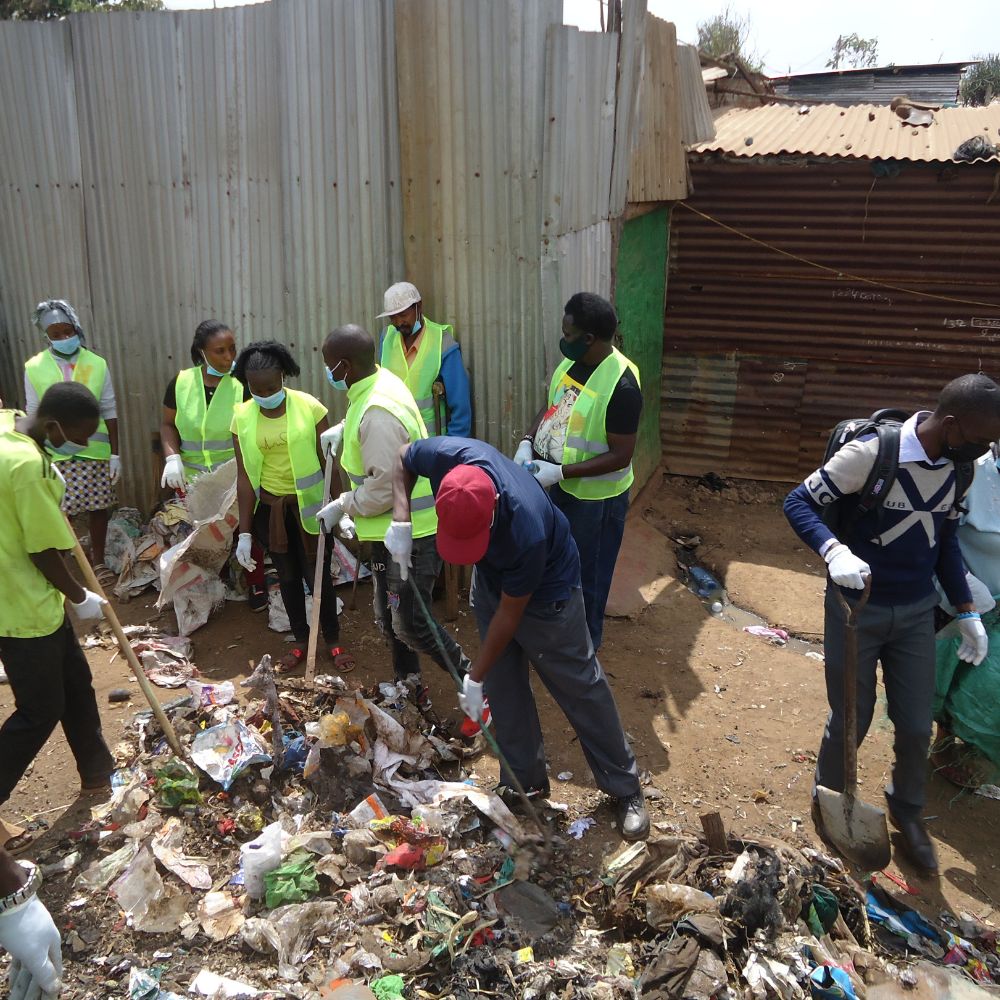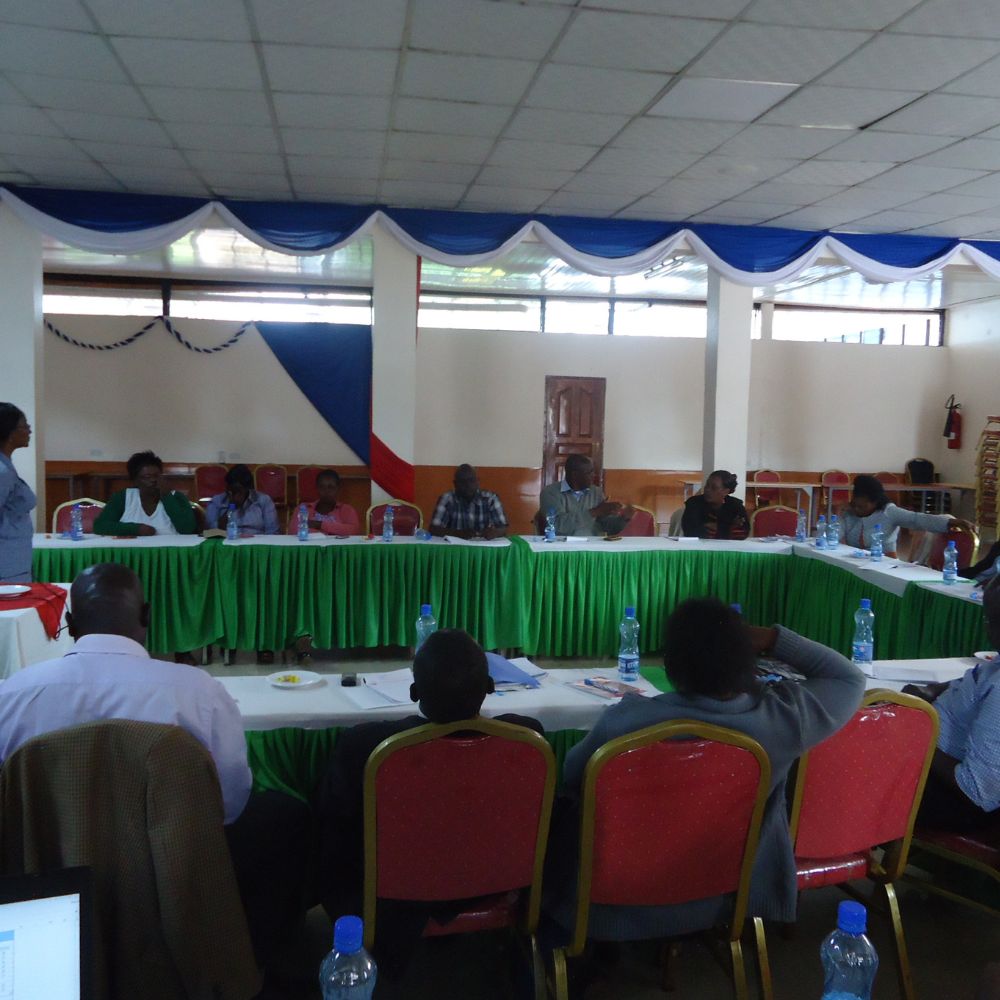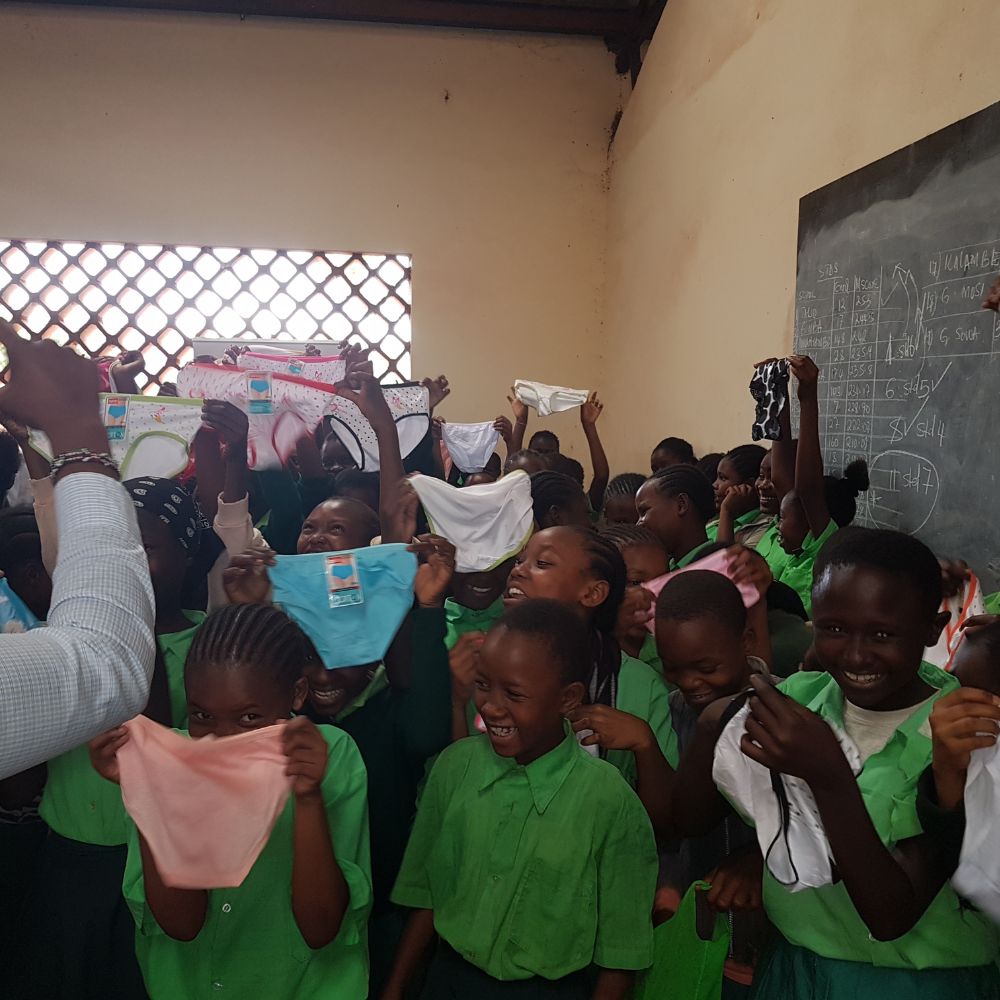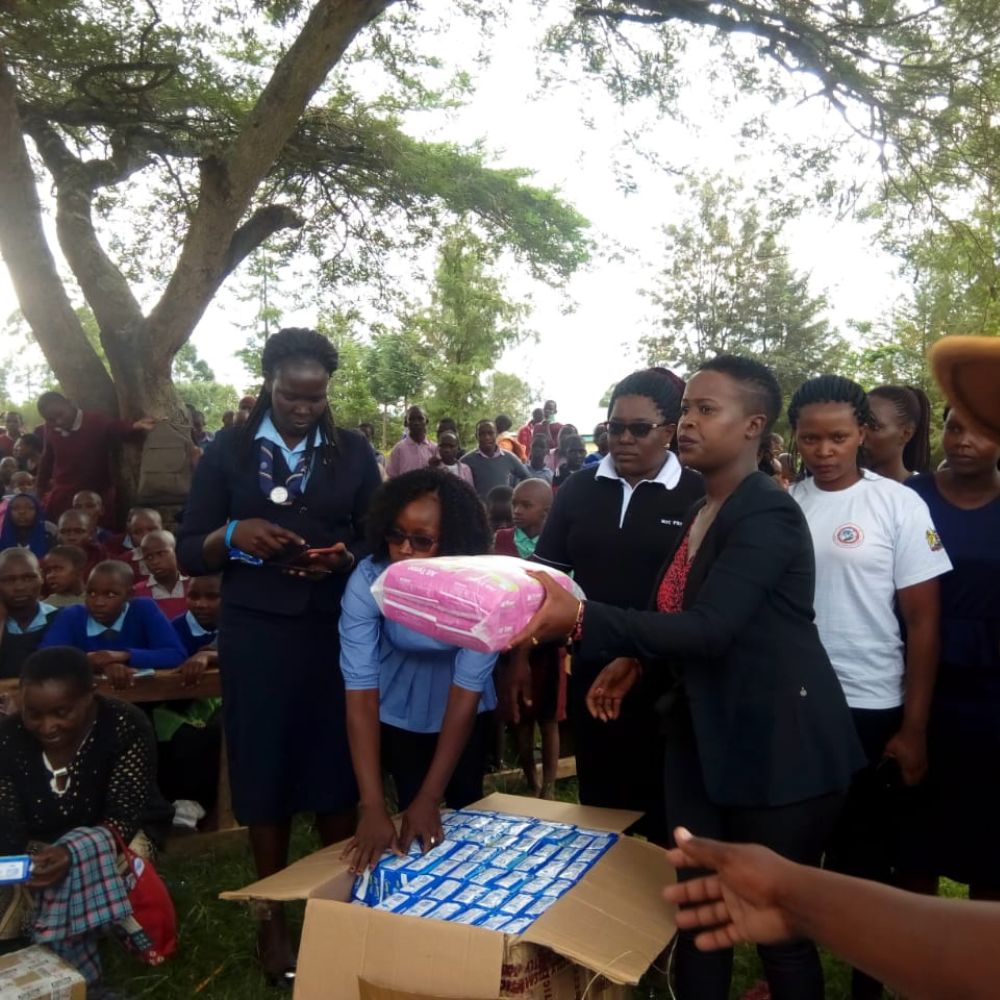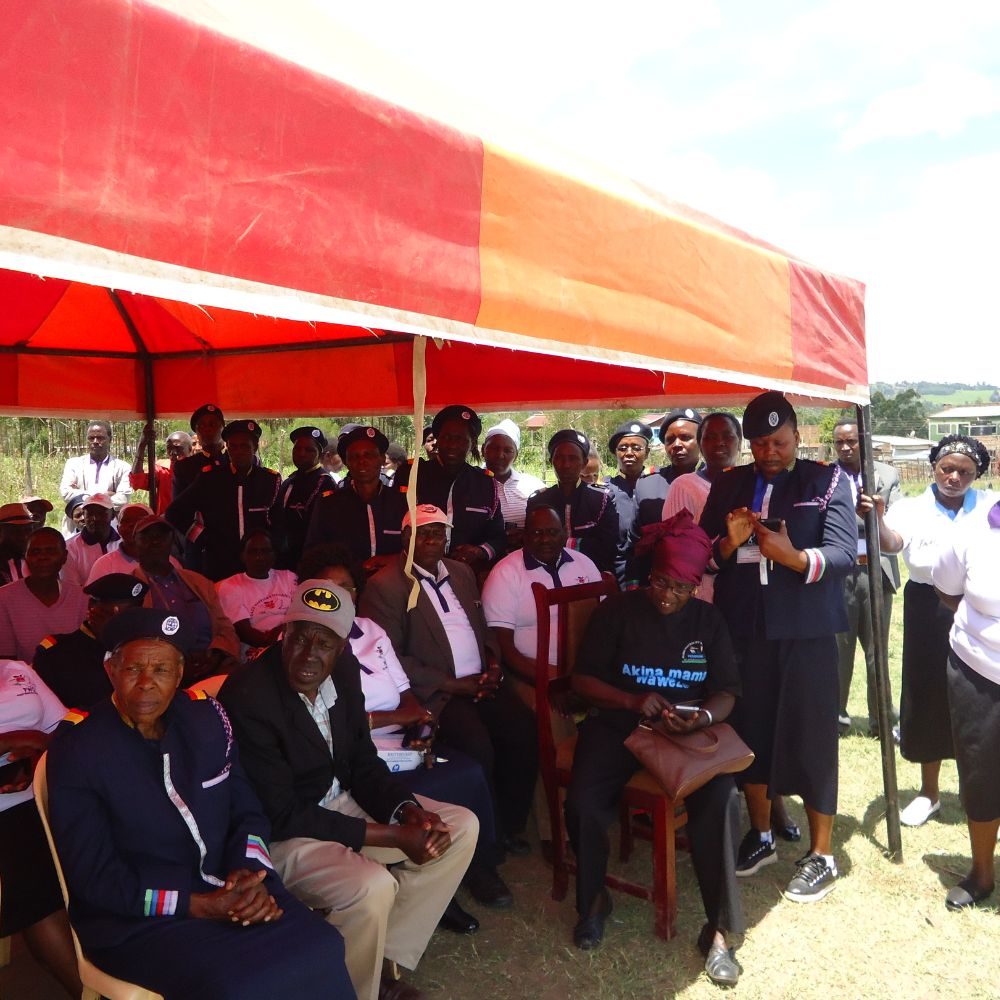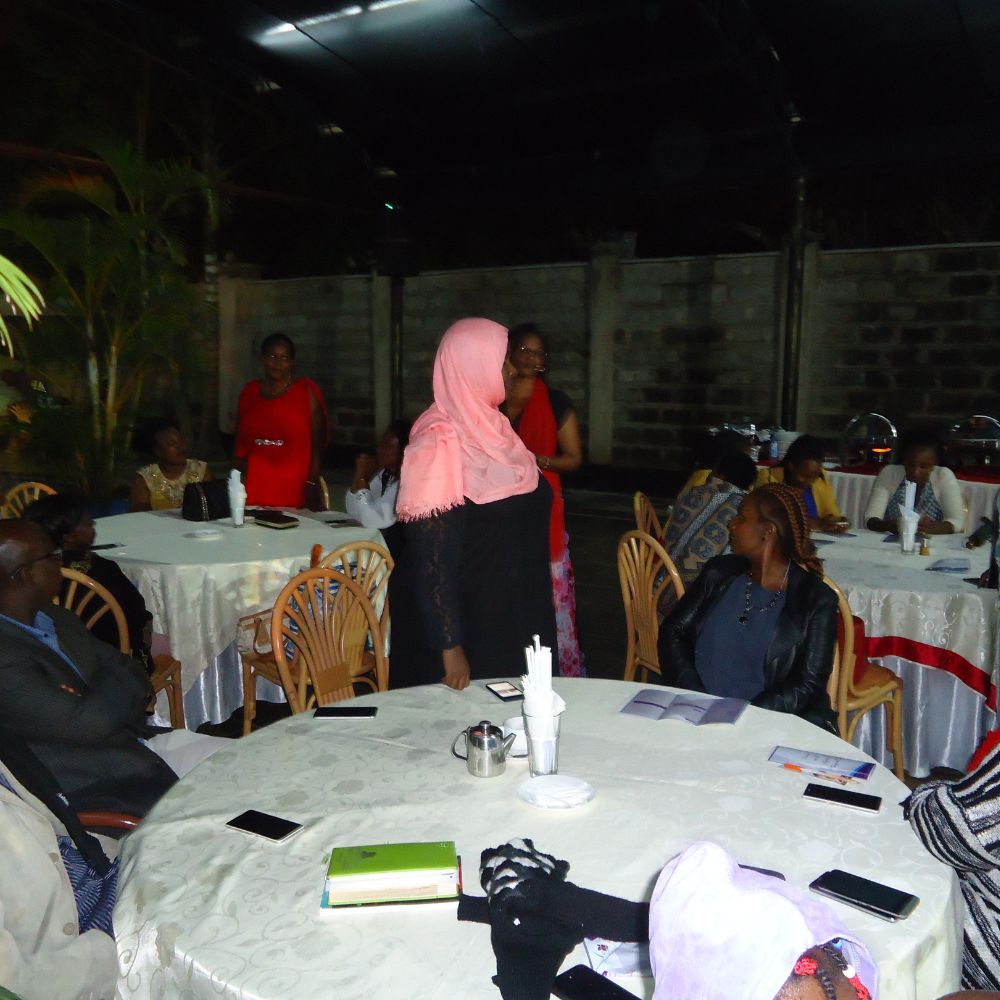 We appreciate your volunteering, donations, or other forms of support.